2D LASER CUTTING 3D LASER CUTTING LASER WELDING 3D
SOERMEL LASER

SOERMEL LASER
2D LASER CUTTING – HIGH PRECISION LASER CUTTING

TOLERIE
SHEET METAL FORMING, BENDING, MACHINING OPERATION, SURFACE TREATMENT

SOERMEL ESPACE
3D LASER CUTTING – LASER WELDING

SOERMEL DEVELOPPEMENT
AUTOMOTIVE 3D LASER CUTTING FOCUSING TO AUTOMOTIVE INDUSTRY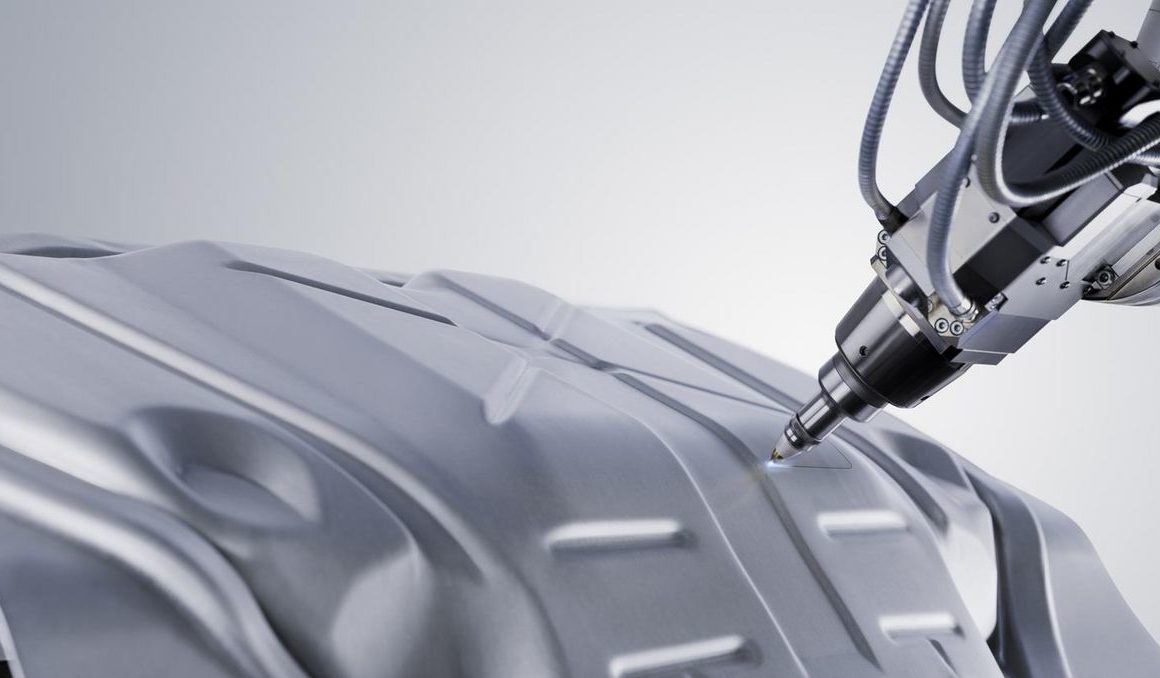 SOERMEL LASER
2D/3D LASER CUTTING EXPERT AND LASER WELDING
Working with the group guarantees you a specific offer and a high quality service. We also insure fast production, great flexibility and competitive price. Our mission is to support your industrial projects from prototype to large series.
THE WORD FROM THE PRESIDENT
"Since 30 years,
SOERMEL LASER and SOERMEL ESPACE are two major players in 2D and 3D laser cutting.
With our existing machinery, expertise and reputation, SOERMEL has achieved a position as a leader of the sector and continues to develop its services by bringing you a range of secondary operations to provide you with finished parts.
Always on the cutting edge of technical innovation, we constantly develop our service and make every effort to bring you the best solutions tailored to your needs, from the prototype to the series.
Expertise, quality, service and satisfaction are now the backbone of SOERMEL and allow us to maintain long-term relationships with our partners and customers.
This recognized qualification allows us to be a major player in crucial industrial sectors such as automotive, energy, construction, agriculture, aeronautics, industrial equipment, etc.
SOERMEL LASER and SOERMEL ESPACE are today the guarantors of a powerful team, an innovative machinery and a perfect adaptability to your environment.
Welcome to our website, we are at your disposal.
Bruno Hernandez – President.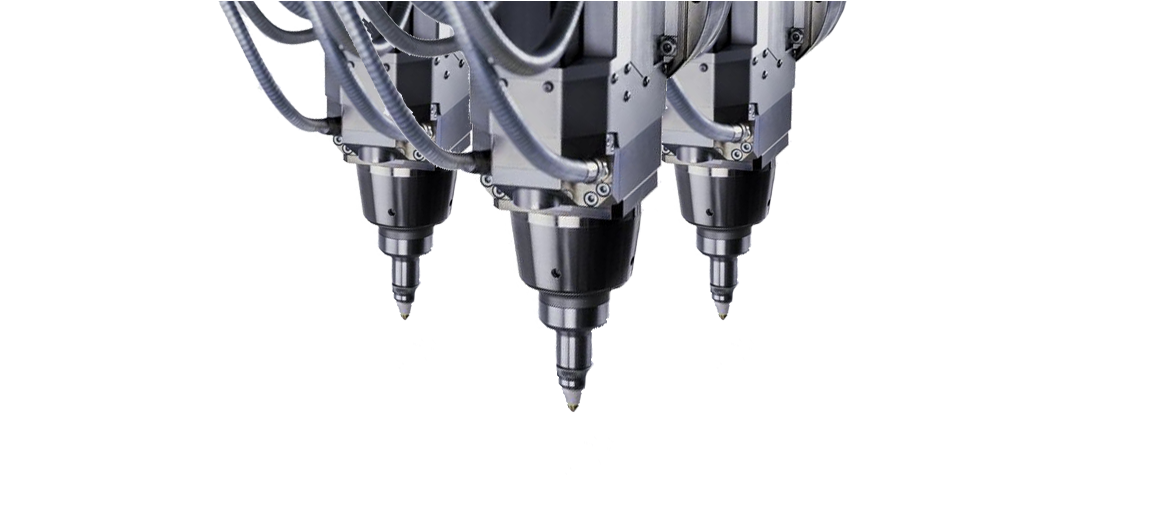 SOERMEL LASER
Soermel Group: Technical means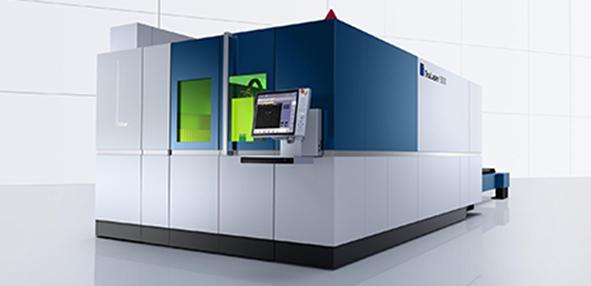 SOERMEL organises the supply of raw material, the laser cutting, a range of secondary operations, the treatment (thermal painting, …), the final control of the product, and finally its shipment (Management on internal stock and / or customer, supply Kanban, …).
Steel 25 mm
Stainless steel 25 mm
Aluminium 25 mm
Copper 10 mm
Brass 10 mm
Titanium 5 mm
Thin thickness: from 0.05 mm to 2 mm, tolerances +/- 0.1 mm
Three-dimensional machine Hexagon x = 2000 y = 1000 z = 700 mm
Profile projector: 200 x 100 mm
FARO arm
800 mm measuring column
Specific control tools for clients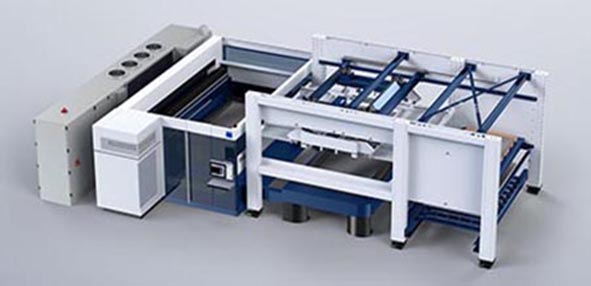 SOERMEL ESPACE
The technical resources of Soermel Espace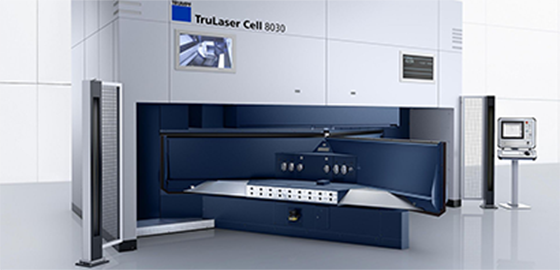 SOERMEL ESPACE: based on its 20 years of 3D laser cutting and welding experience, we offer you a complete service: the study of your project, its industrialization, its production, its final control (dimensional control and characterization of the welds) and finally its shipment.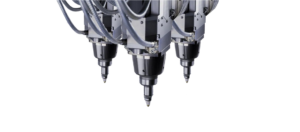 Laser power 3000 W to 5000 W
Three-dimensional machine Hexagon x = 2000 y = 1000 z = 700 mm
Profile projector: 200 x 100 mm
FARO arm
800 mm measuring column
Specific control tools for clients
5-axis machines : 3
Engraving machine: 1
TEBIS
TOP'S 100 & 800
CATIA V5
Steel 15 mm
Stainless steel 10 mm
Aluminum 6 mm
Seam tracking camera
Laser welding up to 4 m long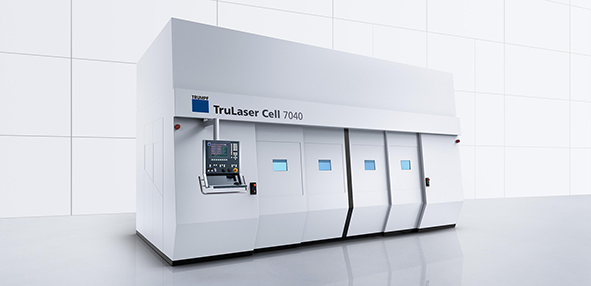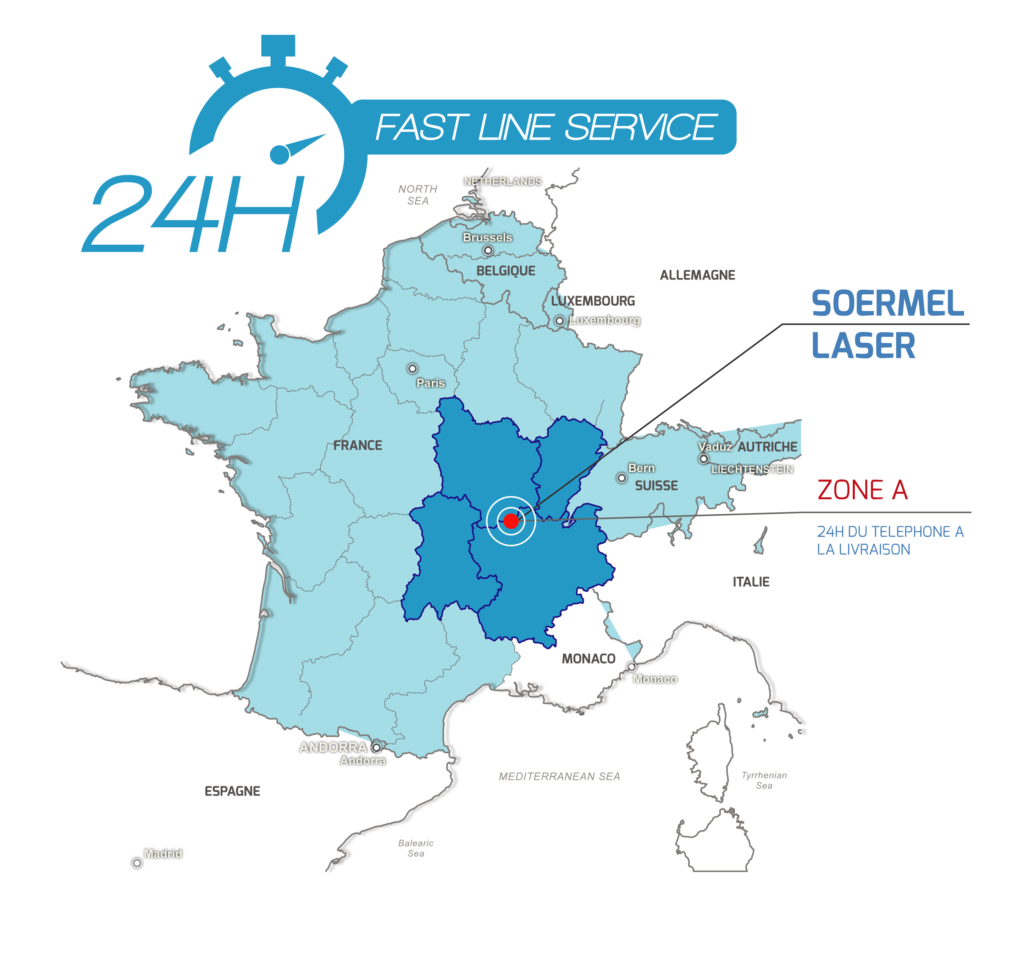 OUR DELIVERY SERVICES
48H : FROM ORDER TO DELIVERY FOR THE REST OF FRANCE
We are able to deliver your order within 48 hours all over the country (France)
and to bordering countries (Belgium, Switzerland, Germany, Italy, Spain).
JOIN THE TEAM
You are ready for new challenges, dynamic and looking for real career opportunity,
Soermel Laser and Soermel Espace is constantly looking for new profiles in the areas of quality, technology or production in order to cope with its significant growth.
Requirements:
You have a beginner engineer training.
Know-how: technical knowledge in mechanics and negotiation.
Skills : feel comfortable on the telephone, good communication and listening skills
Job summary:
Management of requested "quotes": the request will be examined on receive, established to quote, follow-up, classify documents, etc …
Order management : the orders will be examined on receive, order entry, create and organise order and productions files, follow-up, respecting the procedures, and customer management.
Higher education Bac +4 / 5 (business school or university)
You already have a significant experience in sales and field prospecting.
Requirements:
You feel comfortable with field prospection.
Autonomy, commercial and dynamic, you are rigorous.
You have the ability to give good advice and you have listening and communication skills.
In a dynamic and friendly environment, we offer a motivating remuneration package that will be negotiated according to your profile and experience (fixed + variable + car + any tool related to your job). We also give you a real career plan.
Job summary:
You will benefit from a training about our business. Our commercial and technical team will also support you at any time.
Therefore, you will be able to deeply understand customer needs and ensure the following tasks:
-Acquisition of new customers.
-Project management,
-Able to sale our tailored products.
-Good at customer advice in a specific, complex and evolving regulatory framework.
-Make follow-up contact calls regularly
-Orders management and follow-up.
-Ensure customer satisfaction.
-Respect internal procedures and quality system.
-Report regularly to your manager
-National mobility
Requirements
Supervision of the operators, create and update working planning
Manufacture and quality monitoring manufactured parts
Capacity to decide to stop a production if the parts are non-compliant or for any other reasons.
Respect and enforce internal quality procedures, safety rules etc …
Job summary:
Select manufactured parts (materials, shape, dimensions, …), identify the order and distribution of layouts or cuts
Place the manufactured parts on the support and perform the shaping and cutting
Identify equipment malfunctions and apply corrective measures
Removal the manufactured parts, control the quality and isolate the non-compliance.
Fill in quality, follow-up and production form (incidents, interventions …)
Work in 3/8
Position and mission:
You will have to ensure the production and the quality of manufactured parts. Respect the instructions given for both production and security.
-Field of activity: laser cutting industry.
-To be filled immediately
-Work in 3 * 8.
OUR NEW PLANNING TOOL
It is a software solution to track your production in real time!.
SOERMEL IS AT YOUR DISPOSAL
a login and password that will give you access to your internal workflow.
PORSCHE GT CUP
JULIEN ANDLAUER PARTNER OF SOERMEL LASER HAS A NEW TIME THE COLORS OF THE COMPANY AND BECOME THE YOUNGEST PILOT OF ALL THE TIME TO WIN THE 24H OF THE MANS.
Julien Andlauer : « Winning Le Mans has always been my dream, and doing it by being the youngest is an even bigger dream »
« The team did very, very good work right from the start of the race. We had a great pace and we were focused on not having problems with the traffic. Really, it was a perfect race. " »
The dream race, the perfect race
This dream, Julien Andlauer has gone so far as to live it in turn, finding himself Sunday afternoon on the highest step of the podium GTE Am, and in front of a crowd that, as tradition has it, had invaded the track and the pit lane.
Cambell, Ried and Andlauer took the lead in their category in the third hour of the race, never to let go, imposing a solid pace and unbeatable by the competition. Above all, the trio made no mistake, displaying an implacable regularity. To cross the finish line with almost two minutes ahead of the Ferrari # 54 of the Spirit of Race, which included a particular Giancarlo Fisichella.
On the heels of a successful first day, Julien Andlauer was the fastest of the qualifying session.
On a dry track and a cool temperature, Julien Andlauer retained the first place to approach the turn of Tarzan in mind.
A match four started. Andlauer, Rovera, Hasse-Clot and Güven stood in less than two seconds exchanging the best sectors.
At mid-race, Julien Andlauer remained under pressure from Alessio Rovera, while the gap was slightly widened on Valentin Hasse-Clot and Ayhancan Güven. On the B side, Nicolas Misslin led the race ahead of Sébastien Dumez and Yannick Mallegol (RMS) when Stéphane Denoual finished in the gravel pit of the Virage 12 after a collision. Thirteen minutes from the finish, the race was neutralized.
The green flag was presented seven minutes later. Julien Andlauer was looking for the best lap in the race to ensure a first success this season
SOERMEL LASER
CONTACT US FOR MORE INFORMATION
ABOUT OUR SERVICES OR OUR PRODUCTS
WHERE TO FIND US